Atelier Maud Lelièvre
Cultural activity,
Medieval ceramics
in La Gacilly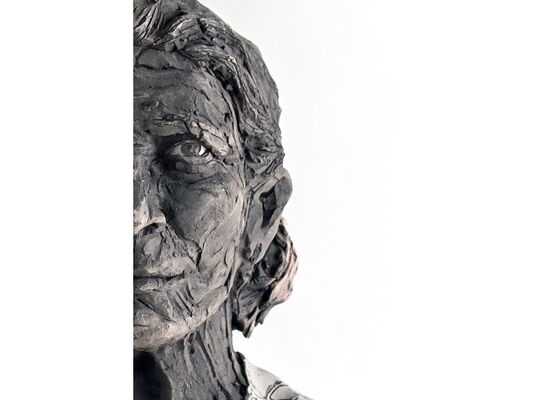 ©Philippe Caharel
Philippe Caharel
All made entirely in the workshop, which you can visit! And if you come with a packet of cakes, there is usually coffee available.
Opening hours: Tuesday to Saturday from 10:30 to 12:30 and from 14:30 to 18:30.
Services

Disabled facilities and reception
©Philippe Caharel
Philippe Caharel