Atelier Tkocz
Cultural activity,
Paintings - Graphic arts,
Sculpture
in Josselin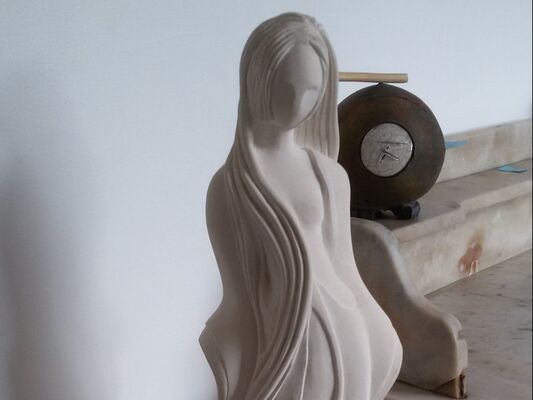 © V. Tkocz
© V. Tkocz
© V. Tkocz
Virginie set down her suitcases, brushes and other working tools in Josselin at the end of 2022. The magical beings and dragons that she imagines now occupy her studio, which is open to the public.
Colours on canvas, sculptures and several techniques allow her to express her inspirations.
© V. Tkocz

© V. Tkocz
© V. Tkocz