Bobee & Cie
Cultural activity,
Needlework
in Montfort-sur-Meu
Opening hours and services not guaranteed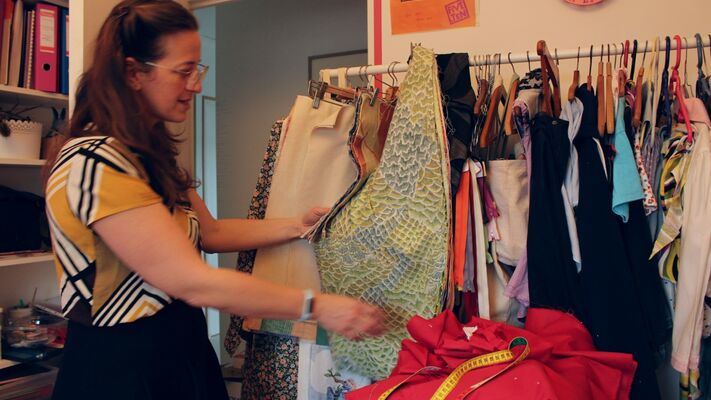 OT Montfort Communauté
Nadège Priour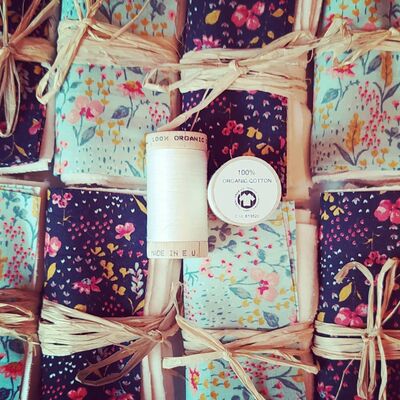 Nadège Priour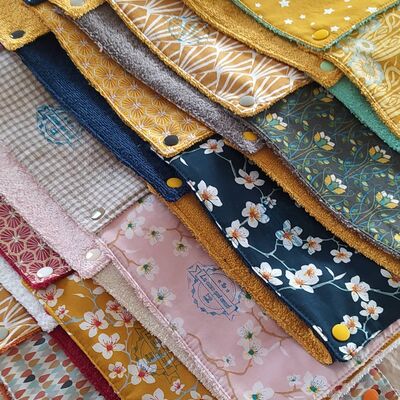 Nadège Priour
The products are handmade, upcycled (from recycled fabrics) or made of organic cotton. Nadège, a Breton and a graphic designer who does everything in her other life, is also a zero-waste facilitator with La Cane qui coud. Nadège, from the Var region of France and a carer in another life, works for a transition towards an environmentally friendly way of consumption.

Their products can be found online, or in several shops such as the Maison Vrac in Montfort.
OT Montfort Communauté

Nadège Priour
Nadège Priour

Nadège Priour