Domino's pizza
Pizzeria,
Fast Food
in Montfort-sur-Meu
Opening hours and services not guaranteed
Pexels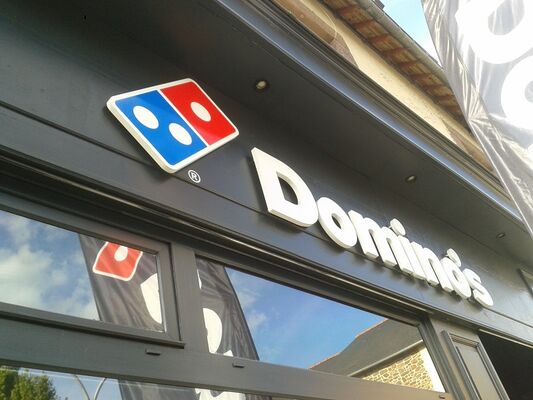 © Office de tourisme de Montfort Communauté
In the heart of the old medieval town of Monntfort-sur-Meu, Pizza Sprint offers you take away pizzas, aperitifs, starters, desserts and sandwiches.
Free delivery in Montfort and Bédée, and delivery by appointment in Talensac, Breteil, Iffendic and Pleumeleuc.
Special prices for students for lunch during the week.
Environment

Spoken languages
Services

Disabled facilities and reception
From 9 € to 15 €
From 9 € to 15 €
Opening hours and services not guaranteed
Pexels
© Office de tourisme de Montfort Communauté