Haras de la Bourdonnaye
Sports activities,
Horse-riding
in Carentoir
Opening hours and services not guaranteed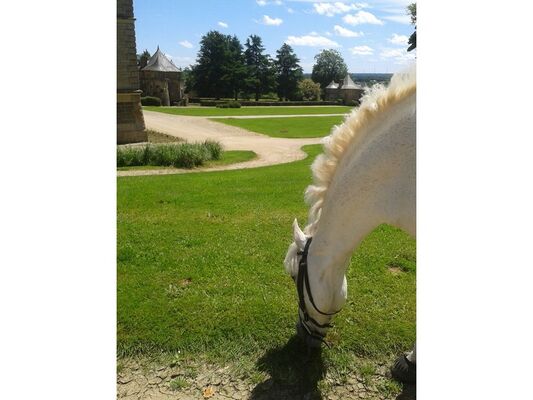 Hars de La Bourdonnaye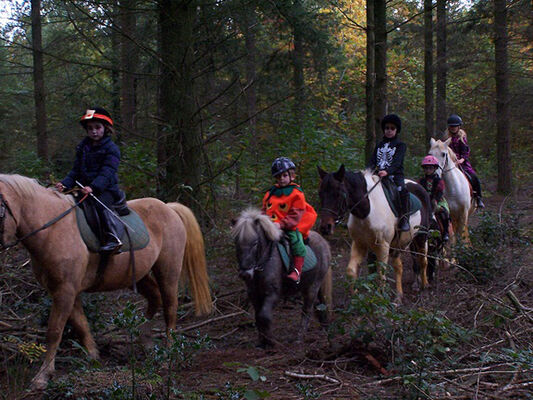 © Centre équestre de Le Bourdonnaye
Teaching horses and ponies. Owner's pension. Training courses for all holidays. Rides in the forest for all levels. Competitions.
Open all year round. Out of school holidays : closed on Thursdays.
During school holidays : closed on Saturdays and Sundays.
Services

Disabled facilities and reception
Opening hours and services not guaranteed
Hars de La Bourdonnaye
© Centre équestre de Le Bourdonnaye