Jean-Yves Roump maraîcher
Opening hours and services not guaranteed
Jean-Yves Roump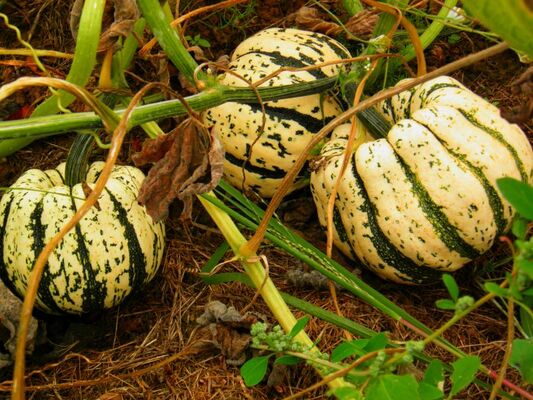 Jean-Yves Roump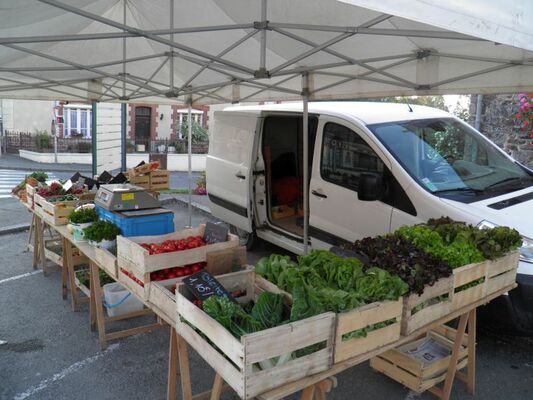 Jean-Yves Roump
Sale of organic and seasonal fruits and vegetables at the producer's every Wednesday from 6pm to 8pm, to order.
Direct selling every Saturday, from 9am to 1pm on the market of Breteil.
The whole range of fruit and vegetables is organic and locally produced.
Jean-Yves Roump is part of 'la Ruche Qui Dit Oui!' of Breteil.
Environment

Spoken languages
Jean-Yves Roump

Jean-Yves Roump
Jean-Yves Roump