Opening hours and services not guaranteed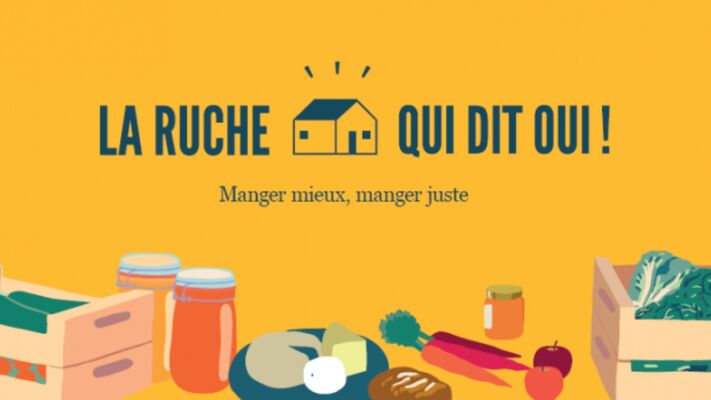 La rûche qui dit Oui !
Every week, 'La Ruche qui dit Oui' in Breteil offers you good food, from a quality agriculture.
Everything can be found in a 'Ruche' (ruche meaning hive): vegetables, fruits, meat, eggs, dairy products, bread, honey and jam...
Come and meet the producers and take advantage of this new way of eating better while supporting local agriculture.
You just have to order your products online and come and take them in Breteil, on Thursdays between 6 pm and 7:30 pm.