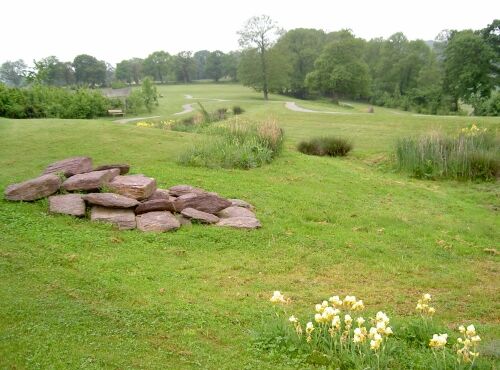 © Mairie de Talensac
© Office de tourisme de Montfort Communauté
© Office de tourisme de Montfort Communauté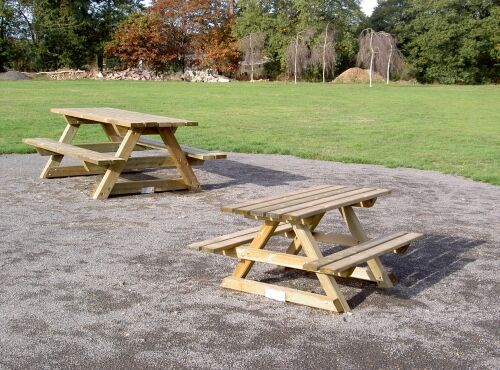 © Mairie de Talensac
To cross this place is to discover an amazing view of the Meu valley.
It is the departure of several pedestrian paths.
Real relaxing place with picnic areas and playground areas for children, it stretches over 3 hectares.
In the surroundings, you will find the mansion of Hunaudière, dating back to the Middle Ages and which was rehabilitated in a guesthouse which can welcome 15 persons.
© Mairie de Talensac

© Office de tourisme de Montfort Communauté
© Office de tourisme de Montfort Communauté

© Mairie de Talensac