Les Petites Chouettes
Cultural activity,
Weaving,
Needlework
in Iffendic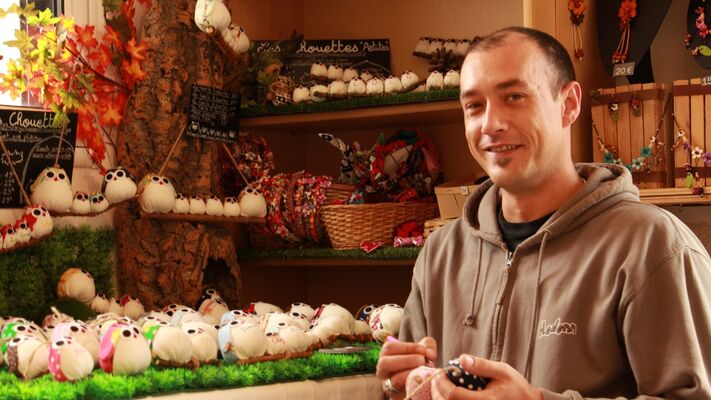 Les petites chouettes
Les petites chouettes
For souvenirs made in Broceliande. The workshop-exhibition is open by appointment and allows you to discover handmade creations.

The "Petites Chouettes" are made of fabric and placed on a small wooden branch and a cord to hang them up. They can also be personalised free of charge.
Les petites chouettes
Les petites chouettes