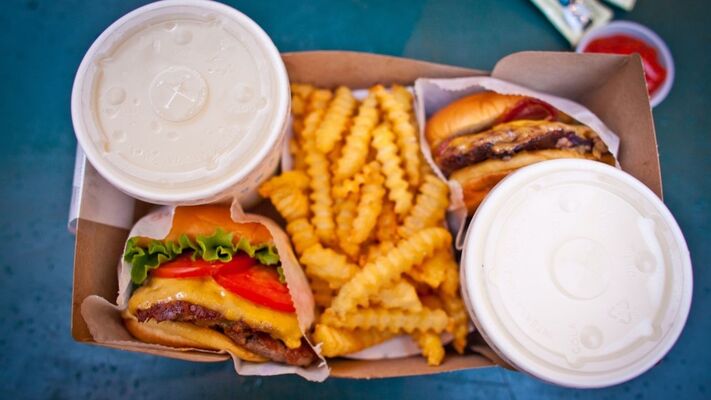 Pexels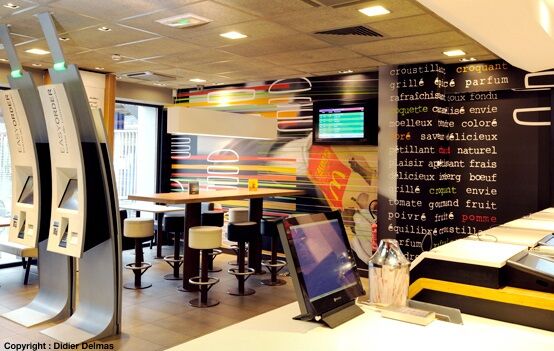 © Didier Delmas
Close to the main roads, the McDonald's restaurant is open every day. Hamburgers, salads and children's menus are available to eat in or take away. The restaurant offers table service in the dining room and on the terrace where children can enjoy the playground.
Fast-Food in Pleumeleuc, on the road between Rennes and Saint-Brieuc.
Restaurant service from 9am to 11pm, and drive-in until 1am.
Breakfast from 9am to 11am.
Drive-in open all day/all night on Fridays and Saturdays.
Environment

Spoken languages
Equipment

Services

Disabled facilities and reception
Pexels
© Didier Delmas