Opening hours and services not guaranteed
Office de tourisme de Montfort Communauté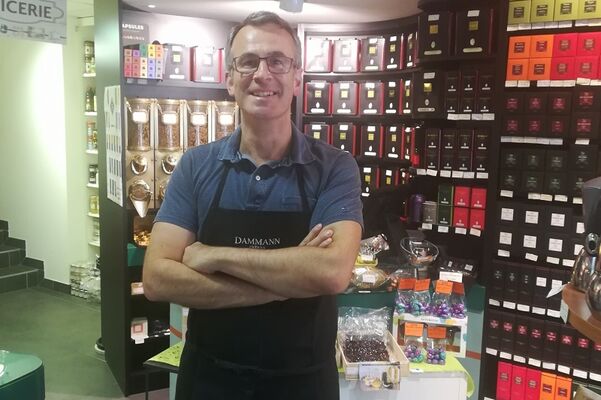 Tous droits réservés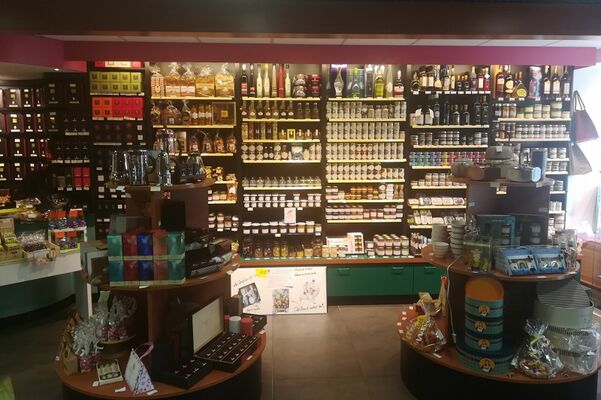 Tous droits réservés
Tous droits réservés
Perette delicatessen is located in the heart of the old medieval town of Montfort-sur-Meu.
Come and discover a selection of refined products: salted and sweet products,fresh and organic products, wines, alcohols and spirits. Local and Breton products, confectionery,chocolate and Green Gate crockery.
The products are selected after tests, and local and gustative are favoured.
Possibility to make up your own gift bag for every occasion.
Open from Tuesday to Sunday at noon.
Environment

Spoken languages
Services

Disabled facilities and reception
Office de tourisme de Montfort Communauté

Tous droits réservés
Tous droits réservés

Tous droits réservés