Pizzéria Raoul Restauration
Restaurant,
Kosher food,
Vegetarian food,
New French cuisine,
Pizzeria,
Fast Food
in Malestroit
Opening hours and services not guaranteed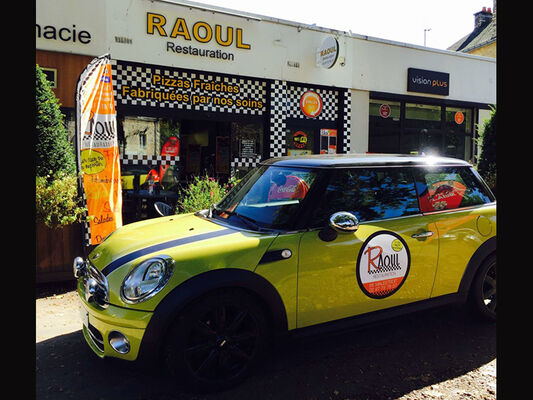 Raoul restauration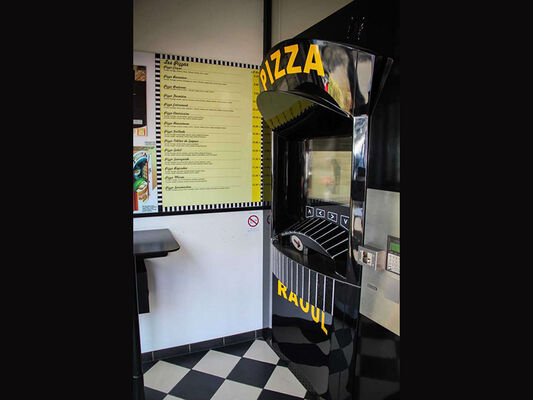 Raoul restauration
OTMOBC
Pizzas, kebabs, salads, bagels and sandwiches, hot or cold, are prepared on site. They are made with fresh and regional products, made at the same time as you place your order. The team, Valérie, Raoul and Luc, hope to see you soon at Raoul Restauration. Open every day except Sunday lunchtime and Monday evening, from 6pm to 10pm (11pm at weekends). Fresh pizza vending machine available 24 hours a day.
20 seats in the dining room and 30 seats on the terrace.
Chef

Raoul Jahier

Capacity

People :

50 place setting

Spoken languages
Opening hours and services not guaranteed
Raoul restauration

OTMOBC
Raoul restauration