Restaurant Le Grain de Sel
Restaurant,
Traditional cuisine
in Malestroit
Opening hours and services not guaranteed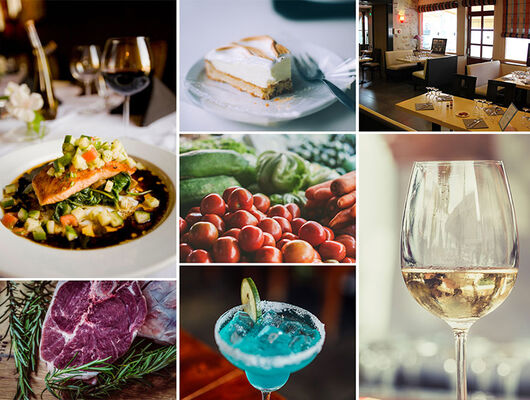 LGDS
© 496000705_2
© Le Grain de Sel
© Le Grain de Sel
© Le Grain de Sel
At the foot of the Church of Saint-Gilles, you will discover, in a warm and friendly setting, local products. The menu often changes according to the chef's wishes and your desires, following the seasons. Open all year round, closed on Sunday evenings. In summer, open 7 days a week.
From 12.90 € to 33 €

From 10 €
Opening hours and services not guaranteed
LGDS

© Le Grain de Sel

© Le Grain de Sel
© 496000705_2

© Le Grain de Sel