Balades et visites en calèche avec Jean-Claude
Sports activities,
Horse-drawn carriage
in Sérent
Fordos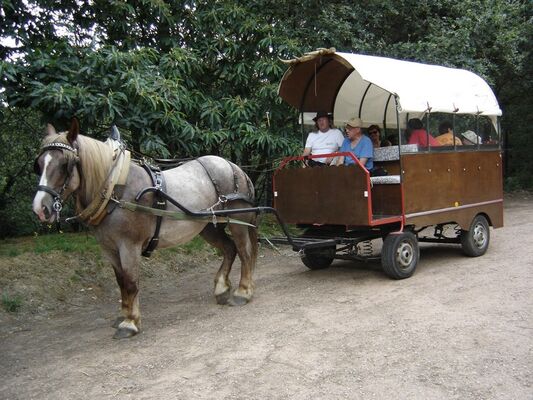 © Fordos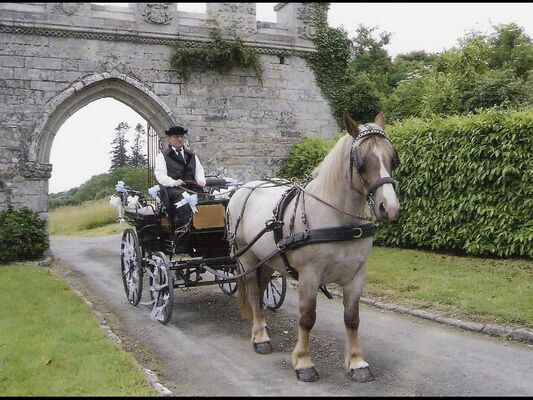 © Fordos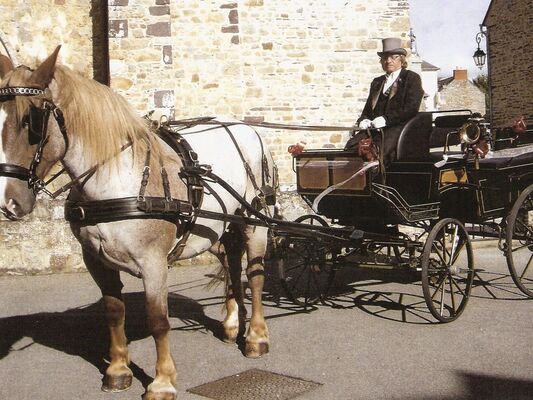 © Fordos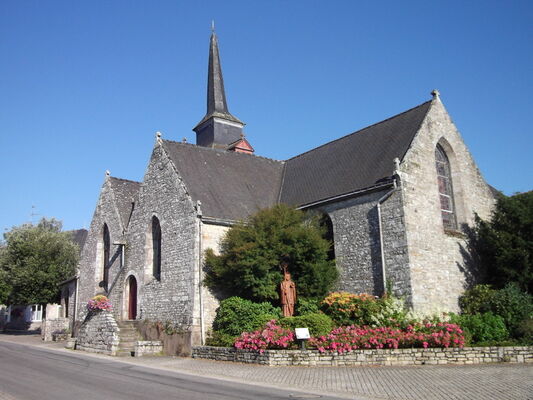 © Mairie de Lizio
© Mairie de Sérent
At the rhythm of the draught horse, take a new look at the granite villages, the chapel of Sainte-Suzanne or the charming village of Lizio (minimum 2 hour tour). Jean-Claude, we feel in love with his country and his horses: to ride with him is to take the time to live and discover differently.
Other programs on request (possibility of moving): wedding, birthday, fair, etc. ....
Hiring of room E.R.P 5th category, capacity of reception of 120 people.
Services

Disabled facilities and reception
Fordos

© Fordos

© Mairie de Lizio
© Fordos

© Fordos

© Mairie de Sérent