Centre culturel "Le Belvédère"
©OBC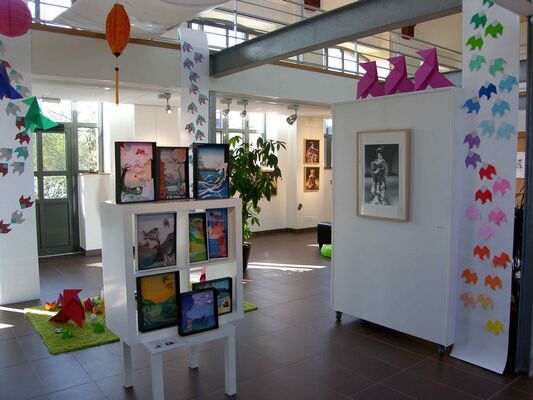 ©OBC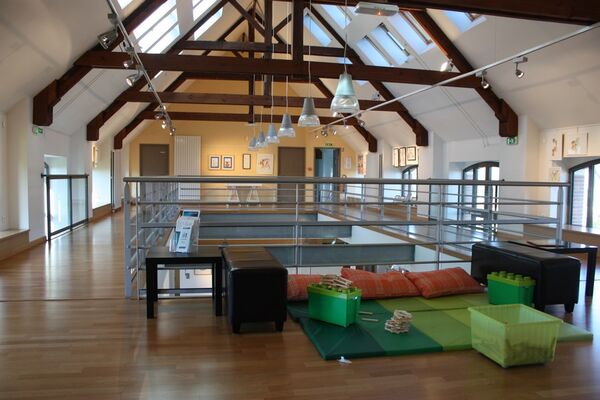 ©OBC
©OBC
©OBC
©OBC
©OBC
This former school, restored in 2009, has a 150 m² exhibition room, 2 workshops and a conference room. The Belvedere cultural centre is a place for the dissemination and discovery of artistic practices and offers you the opportunity to enrich your artistic experiences.

Open Tuesday to Friday from 2pm to 6pm.
Find all the programming on the website.
Activities

Adult workshop
Children's workshop

Services

Disabled facilities and reception
Standard rate - adult full price