Club de Canoë-kayak du pays de Brocéliande
Cultural activity,
Guided tour,
Sports activities,
Canoe & Kayak,
Sea kayaking,
Stand Up Paddle
in Paimpont
Opening hours and services not guaranteed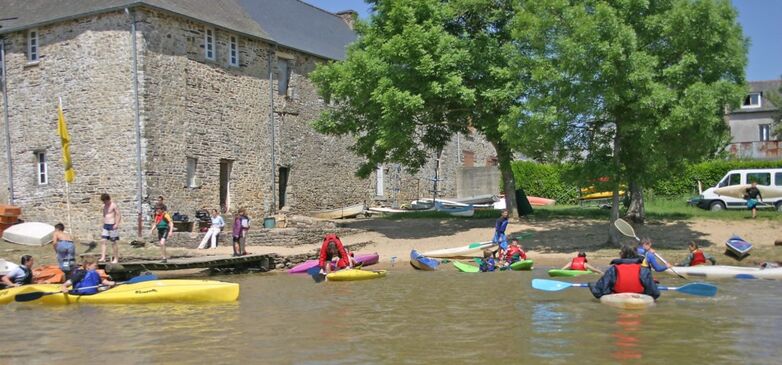 © CKPB
©Tous droits réservés
©Tous droits réservés
Try your hand at canoeing and kayaking with the Pays de Brocéliande Canoeing and Kayaking centre.
At nightfall, we all meet at the abbey lake for a kayak or pedalo tour. You will be rocked by the gentle motion of the waves and the stories told by torchlight (traditional tales, nature or night-time stories).
Canoeing and kayaking: Available in summer. Equipment hire, sessions to explore the local environment in conjunction with the Concoret Ongoing Environment Initiatives Centre (CPIE).
Services

Disabled facilities and reception
© CKPB

©Tous droits réservés
©Tous droits réservés