Le Camp des Rouëts
Historic site and monument,
Ruins and remains
in Mohon
(c)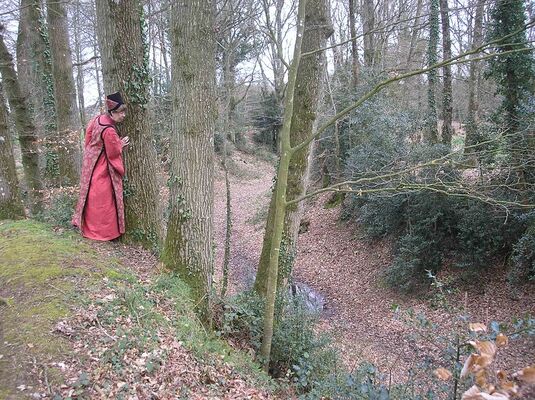 ©
The Camp des Rouëts is a group of remains of a motte castrale dating from the High Middle Ages, probably from the 10th century, residence of the Lords of Bodieu.
Today, it is a wooded area where you can see the remains of the moat, the former site of the motte and the farmyard. You can also see the 15th century Bodieu manor house, built next door.

On August 19th, a medieval day with animations, activities and camps is organised.
Services

Disabled facilities and reception
(c)
©